*It seems you're using a browser that may negatively impact your experience playing Spoker. For the optimal Spoker experience, use any of the following browsers: Chrome, Firefox, Safari
New to Spoker? Click here!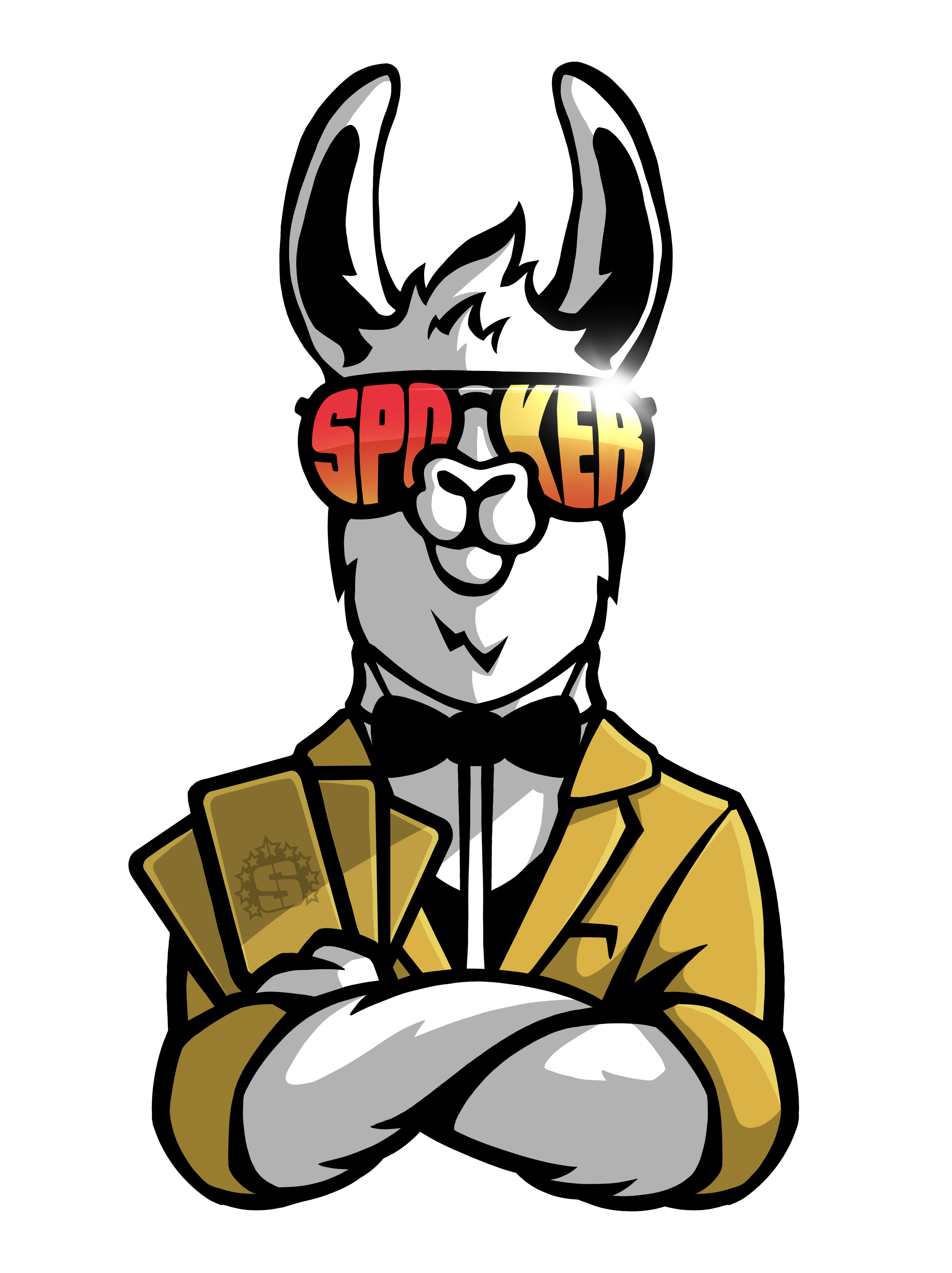 Game Selection
Hold 'Em
If You Like Texas Hold 'Em, You Will LOVE this Game.
How To Play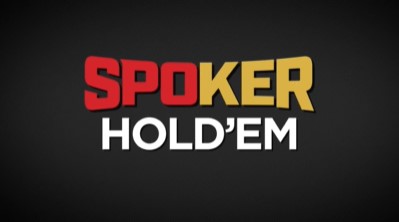 Omaha
A Variation of Hold 'Em that Creates More Exciting Options.
How To Play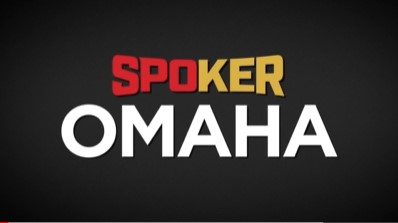 Draw
Do You Know What to Keep?
How To Play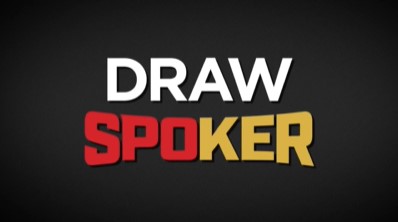 Greed
Sometimes GREED Will Get You Paid and Sometimes GREED Will Get You Slayed.
How To Play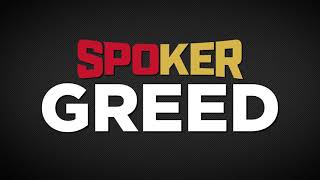 Classic Spoker
Classic Spoker is All About the Percentages.
How To Play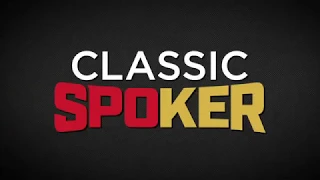 ♤ ♣ Cash Games Basics ♦ ♡
There are five types of contests in the Cash Games lobby. They are: Classic Spoker, Greed, Draw, Hold 'Em, and Omaha. Players should familiarize themselves with the rules for each game type before entering a contest for money.
Players have three options in the Cash Games lobby. They can compete in a LIVE game that follows the traditional fantasy sports model of waiting for the final scores of upcoming sporting events, they can play REWIND which uses fantasy averages of the athletes where contests are scored immediately or they can PRACTICE by playing a REWIND contest against virtual players for no money.
Contests in the REWIND lobby last about 4-5 minutes. For LIVE games, it takes 4-5 minutes to draft teams and they become finalized when all sporting events linked to the contest are complete.
Players have opportunities to get paid in two different ways. First, they can enter a table for a designated dollar amount and top finishers are paid proportionally to that entry fee. They can also earn money in a monthly tournament they qualify for.
Payouts for both LIVE and REWIND contests are as such: 1st Place = 3X entry fee, 2nd Place = 2X entry fee, 3rd Place = 2X entry fee and 4th Place = Receive entry fee back. The exceptions are Hold 'Em and Omaha where only the top finisher is paid and the payout is equal to the amount in the pot.
There is a monthly Leaderboard Tournament that requires a ticket to enter.
Tickets are earned based on skill. The top 2,000+ finishers on the monthly leaderboard receive a ticket into the tournament. Players CANNOT purchase a ticket into the tournament. They can only earn points towards a ticket from Cash Games lobby contests.
Players receive the following points on the monthly Leaderboard for EACH Cash Games (excludes practice games) contest: 1st Place = 3 pts 2nd Place = 2 pts 3rd Place = 1 pt.
The monthly Leaderboard Tournament is a six round TIERS competition.
The final table of the Leaderboard tournament is funded by entry fees from ALL Cash Game contests.
The Leaderboard Tournament features the game Classic Spoker.
For more specifics on Leaderboard Tournaments, click here.